RETURN TO STATS HOME PAGE
MASTER LIST OF ALL STYLE INVITATIONAL CONTESTS
Suggestions and questions are welcome and encouraged.



The Society wishes to thank Russell Beland, Chris Doyle, Kyle Hendrickson, and Pat Myers for their help in assembling the archive that is linked to from this page.

On the right you will see links to some representation of that Week's appearance in the paper:
Text file
Downloadable Microsoft Word version
html
Webpage made from a Word file
HTML
Webpage from a search of the Post archives, or a scrape of an webpage findable with search engines
Webpage containing an image of the SI page
Downloadable PDF of the SI page
E
Downloadable PDF of the e-version of the SI page
THEME: TSH -- T-shirts
PUB DATE
WEEK
TITLE
SYNOPSIS
EVENTUAL WINNER
THEMES
REPORT
LINKS
May 16, 1993
11
YOU GIVE US THE BACKS OFF OUR SHIRTS
The back of the shirt needs a slogan, something that captures the spirit of The Style Invitational. What is that spirit? You tell us.
Mary Pat Jones
Mary Pat Jones
TSH STY
8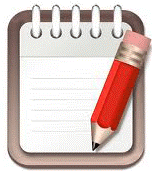 HTML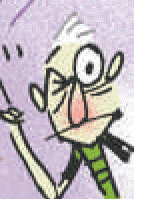 &nbsp
January 30, 1994
48
SNIVEL WAR
Beg for the coveted Style Invitational T-shirts.
Daniel Riley
TSH
45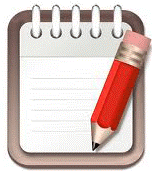 HTML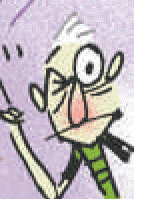 &nbsp
July 24, 1994
74
SHIRT HAPPENS
In 10 words or fewer, what should the back of the "Year 2" T-shirt say?
Cindi Rae Caron
TSH
71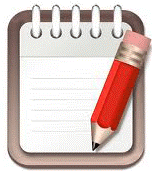 HTML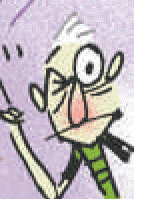 &nbsp
September 24, 1995
132
GIVE US THE BACKS OFF OUR SHIRTS.
What should our loser's T-shirt say on the back? Your goal is to somehow capture the spirit of the contest.
George C. Montgomery
TSH
129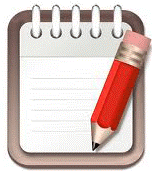 HTML

&nbsp
March 30, 1997
211
GIVE US THE BACKS OFF YOUR SHIRTS
Design the back of the fourth Style Invitational T-shirt, with anything that captures the transcendent indignity of this contest.
Craig Ulander
TSH
208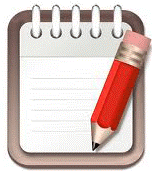 HTML&nbsp
July 6, 1997
225
WE RESPECTfully decline to publish any dumb entries by YOU.
Come up with signs for a T-shirt or a bumper sticker that hide the real message in tiny type.
Dan Kaplan
Tom Witte
TSH
222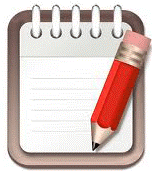 HTML&nbsp
October 29, 2000
373
(XL)
An Extra Large Challenge
What should we put on the back of the new Style Invitational T-shirt?
Mike Elliott
TSH
369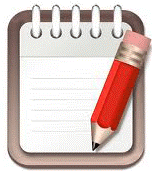 HTML&nbsp
September 12, 2004
575
T Hee Hee
Come up with new ideas for both front and back of the Loser T-shirts.
Brendan Beary
Russell Beland
Sarah Worcester
TSH
571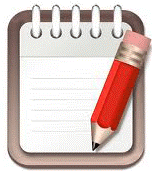 HTML&nbsp
May 27, 2007
715
Your Mug Here
Send us an idea for a slogan for the back of the new Loser T-shirt.
Russell Beland
Chris Doyle
Lawrence McGuire
Beverley Sharp
TSH
711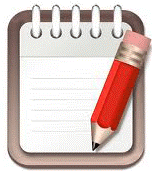 &nbsp
YEAR 28 BEGINS