RETURN TO STATS HOME PAGE
MASTER LIST OF ALL STYLE INVITATIONAL CONTESTS
Suggestions and questions are welcome and encouraged.



The Society wishes to thank Russell Beland, Chris Doyle, Kyle Hendrickson, and Pat Myers for their help in assembling the archive that is linked to from this page.

On the right you will see links to some representation of that Week's appearance in the paper:
Text file
Downloadable Microsoft Word version
html
Webpage made from a Word file
HTML
Webpage from a search of the Post archives, or a scrape of an webpage findable with search engines
Webpage containing an image of the SI page
Downloadable PDF of the SI page
E
Downloadable PDF of the e-version of the SI page
THEME: TRI -- Trivia
PUB DATE
WEEK
TITLE
SYNOPSIS
EVENTUAL WINNER
THEMES
REPORT
LINKS
June 7, 2008
768
The Events Described Herein Are Entirely Fictitious
Come up with fictitious movie trivia.
Russell Beland
MOV TRI
764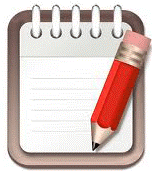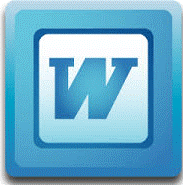 &nbsp
March 31, 2013
1015
Faux re mi
Give us some humorously false trivia about music or musicians.
Paul Kondis
MUS TRI
1011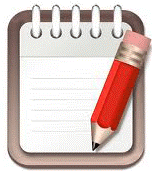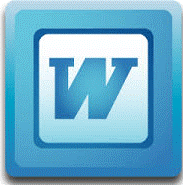 html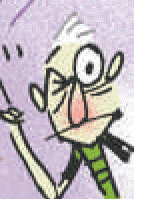 E&nbsp
January 26, 2014
1057
Sportin' lie
Give us some fake sports trivia.
Seth Tucker
ATH TRI
1053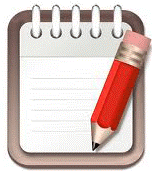 HTML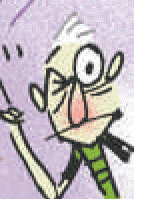 E&nbsp
July 12, 2015
1132
You and what army? Military fictoids
Give us some comically bogus trivia about the military, past or present, ours or theirs.
Danielle Nowlin
TRI
1128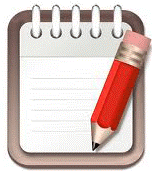 E&nbsp
November 12, 2017
1253
Fashion x fiction: More fake trivia
Tell us some totally bogus trivia about clothing or fashion.
Warren Tanabe
TRI
1249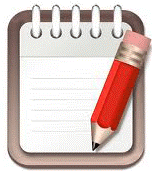 E&nbsp
February 25, 2018
1268
Playing pinocchio
Tell us some humorously bogus trivia about the news media or the publishing or broadcasting industries.
Robert Schechter
TRI
1264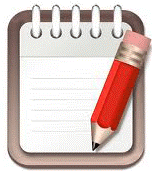 E&nbsp
June 24, 2018
1285
That is so wrong!
Supply a trivia question along with both the correct answer and a cleverly "wrong" guess.
Howard Walderman
TRI
1281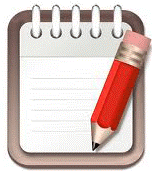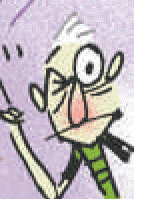 E&nbsp
January 27, 2019
1316
Lies, damn lies, with statistics
Tell us some bogus trivia using "statistics" or some bogus quantitative meaure.
Todd DeLap
TRI
1312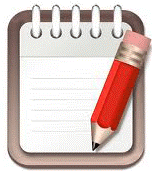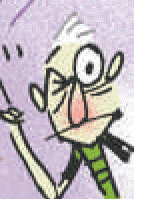 E&nbsp
YEAR 28 BEGINS