RETURN TO STATS HOME PAGE
MASTER LIST OF ALL STYLE INVITATIONAL CONTESTS
Suggestions and questions are welcome and encouraged.



The Society wishes to thank Russell Beland, Chris Doyle, Kyle Hendrickson, and Pat Myers for their help in assembling the archive that is linked to from this page.

On the right you will see links to some representation of that Week's appearance in the paper:
Text file
Downloadable Microsoft Word version
html
Webpage made from a Word file
HTML
Webpage from a search of the Post archives, or a scrape of an webpage findable with search engines
Webpage containing an image of the SI page
Downloadable PDF of the SI page
E
Downloadable PDF of the e-version of the SI page
THEME: TEL -- Television
PUB DATE
WEEK
TITLE
SYNOPSIS
EVENTUAL WINNER
THEMES
REPORT
LINKS
August 29, 1993
26
CASTING ABOUT FOR AN IDEA
Name a political person (past or present) and the TV or movie role in which he or she could have been cast.
John Mazza
MOV POL TEL
23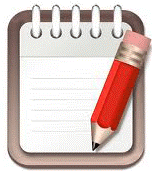 HTML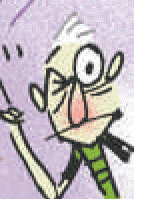 &nbsp
February 27, 2000
338
(V)
WHO WANTS TO WIN A TOILET?
Propose even greater depths of shameless, tasteless sleaze to which Fox TV is likely to sink after the noisome debacle of "Who Wants to Marry a Multi-Millionaire?"
Greg Pearson
TEL
335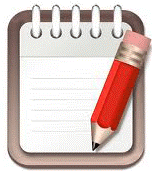 HTML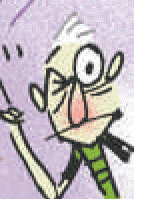 &nbsp
November 12, 2000
375
(XLII)
Show Us Up
Combine the names of two existing TV shows (past or present) to make an entirely new show. Then, describe the show.
Jonathan Paul
TEL
371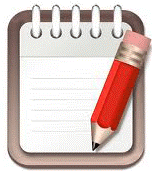 HTML&nbsp
November 25, 2001
429
(XCVI)
Shark Instruments
Tell us what would be a sign that any current institution--TV show, newspaper feature, magazine, business, etc.--has jumped the shark.
Chris Doyle
TEL CUL BUS
425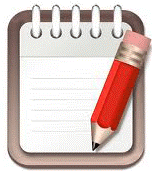 HTML&nbsp
July 14, 2002
462
(CXXIX)
Cast Away
Come up with a terrible bit of miscasting in a movie or TV show, past or present, real or imagined.
William Rothstein
MOV TEL
458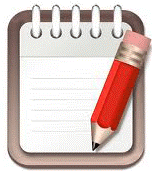 HTML&nbsp
June 15, 2003
510
Universal Embarrassment
What would you like to see Miss Universe Pageant contestants asked live, on national TV?
Sugar Strawn
Jack Welsch
TEL
506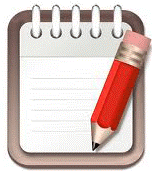 HTML&nbsp
September 26, 2004
577
Teledubbies
Slightly change the title of a TV show, past or present, and describe it.
Jack Cackler
TEL WOR
573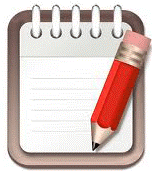 HTML&nbsp
May 15, 2005
610
MASH
Find two well-known movies, plays, or TV shows whose title have a significant word in common, combine their titles, and describe the hybrid.
Paul Whittemore
MOV LIT TEL WOR
606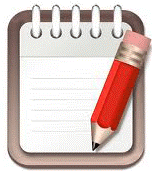 HTML&nbsp
November 27, 2005
638
The Little Bummer Boy
Come up with an idea (and title, if you like) for an original Christmas movie or TV special that provides an antidote to all the sap, and give us a brief synopsis.
P. H. Stevenson
MOV TEL
634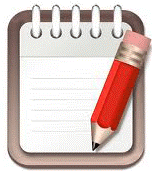 &nbsp
February 2, 2008
751
Strike Gold
Slightly change the name of an existing or former TV show to create a program that can scab the writers' strike.
Wilson Varga
TEL
747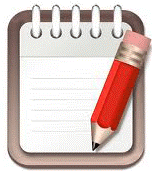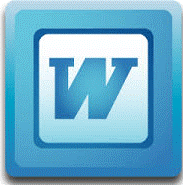 html&nbsp
January 31, 2009
802
Dreck TV
Suggest a new cable TV channel, with a description or example of its programming.
John O'Byrne
TEL
798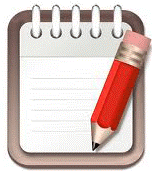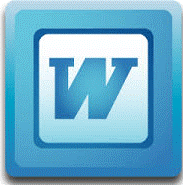 &nbsp
February 27, 2011
908
Recast away
Fire an actor or actress from a movie or TV show, past or present, and offer a replacement for the role.
Gary Crockett
MOV TEL
905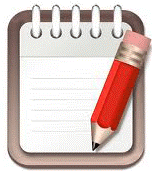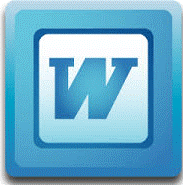 html&nbsp
July 24, 2011
929
Now sit right back ...
Write a funny song introducing a TV show, past or present.
Nan Reiner
MUS TEL
925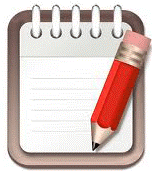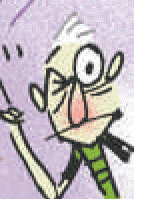 E&nbsp
February 19, 2012
959
Out of network
Move a current or former TV program (or type of programming) to a different network and explain what would change.
Kurt Stahl
TEL
955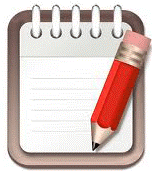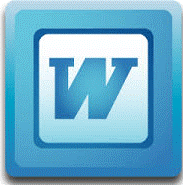 html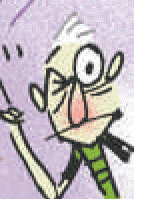 &nbsp
June 3, 2012
974
Eat our dust!
Write a limerick humorously describing a book, play, movie, or TV show.
Chris Doyle
LIM LIT TEL MOV
970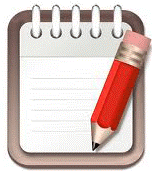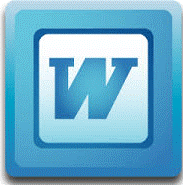 html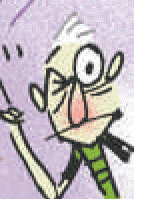 E&nbsp
October 14, 2012
992
Mittsterpiece Theatre
Suppose public-TV shows, past or present, were turned out onto the open market to make a living on commercial TV. Tell us what would happen.
Neal Starkman
BUS TEL
988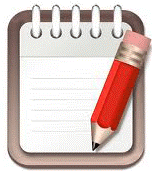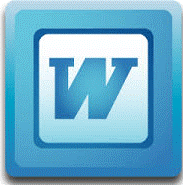 html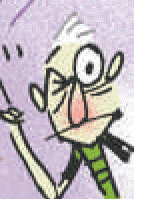 E&nbsp
October 20, 2013
1043
Rechanneling celebrity
Describe a TV reality show featuring a celebrity pursuing some unlikely endeavor.
Tim Livengood
TEL
1039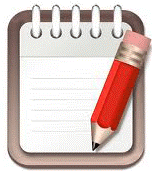 HTML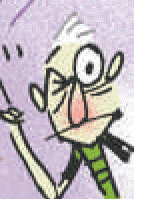 E&nbsp
December 21, 2014
1103
Themes good enough for us
Suggest an existing song to be used as the theme for a TV series or program for comic effect.
Larry Gray
MUS TEL
1099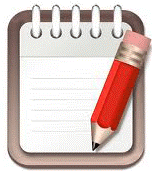 HTML

E&nbsp
YEAR 28 BEGINS