RETURN TO STATS HOME PAGE
MASTER LIST OF ALL STYLE INVITATIONAL CONTESTS
Suggestions and questions are welcome and encouraged.



The Society wishes to thank Russell Beland, Chris Doyle, Kyle Hendrickson, and Pat Myers for their help in assembling the archive that is linked to from this page.

On the right you will see links to some representation of that Week's appearance in the paper:
Text file
Downloadable Microsoft Word version
html
Webpage made from a Word file
HTML
Webpage from a search of the Post archives, or a scrape of an webpage findable with search engines
Webpage containing an image of the SI page
Downloadable PDF of the SI page
E
Downloadable PDF of the e-version of the SI page
THEME: ROR -- Rorschach Tests
PUB DATE
WEEK
TITLE
SYNOPSIS
EVENTUAL WINNER
THEMES
REPORT
LINKS
September 26, 1993
30
THE RORSCHACH OF THE CROWD
Interpret any of the provided ink blots.
Steven King
ROR
27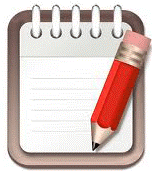 HTML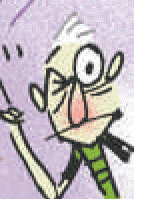 &nbsp
September 4, 1994
77
THE RORSCHACH OF THE CROWD II
What do these ink blots mean?
Dennis Goris
ROR
74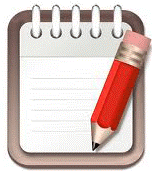 HTML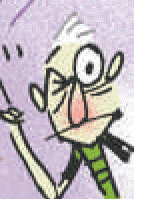 &nbsp
January 14, 1996
148
RORSCHACH OF THE CROWD IV
Interpret these ink blots.
Jennifer Hart
ROR
145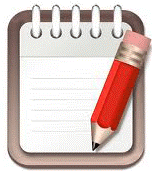 HTML

&nbsp
July 24, 2016
1185
The Rorschach of the crowd
Interpret one of more of the provided genuine inkblots. You may look at them upside down or sideways.
Hildy Zampella
ROR
1181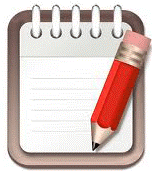 E&nbsp
YEAR 28 BEGINS