RETURN TO STATS HOME PAGE
MASTER LIST OF ALL STYLE INVITATIONAL CONTESTS
Suggestions and questions are welcome and encouraged.



The Society wishes to thank Russell Beland, Chris Doyle, Kyle Hendrickson, and Pat Myers for their help in assembling the archive that is linked to from this page.

On the right you will see links to some representation of that Week's appearance in the paper:
Text file
Downloadable Microsoft Word version
html
Webpage made from a Word file
HTML
Webpage from a search of the Post archives, or a scrape of an webpage findable with search engines
Webpage containing an image of the SI page
Downloadable PDF of the SI page
E
Downloadable PDF of the e-version of the SI page
THEME: REL -- Religion
PUB DATE
WEEK
TITLE
SYNOPSIS
EVENTUAL WINNER
THEMES
REPORT
LINKS
December 26, 1993
43
GOOD LORD!
What does God look like?
Tom Gearty
REL
40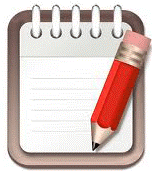 HTML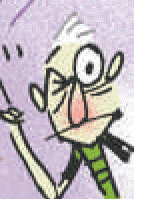 &nbsp
March 9, 1997
208
SEND IN THE CLONES
Suggest question a commission to investigate the moral, legal and practical question raised by cloning might consider.
Joan Schloo
POL REL SCI
205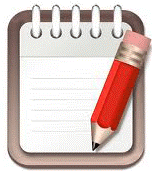 HTML&nbsp
November 2, 1997
242
SACRED COW PIES
Take cheap shots at sacred institutions only, places and things that are so noble and wholesome they are beyond reproach, from among the items provided.
Charlie Steinhice
POL CUL REL
239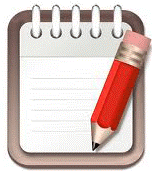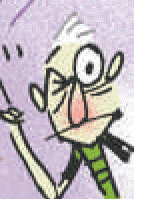 &nbsp
November 22, 1998
297
FREE FOR OIL
Take any article in today's paper, and write an outraged letter to the editor about it that totally misses the point, either by misreading a word or misunderstanding the topic.
David Genser
WAS CUL POL REL
294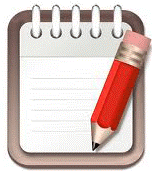 HTML&nbsp
April 1, 2001
395
(LXII)
Devilishly Clever
Describe someone's special little corner of Hell.
Andy Lees
REL
391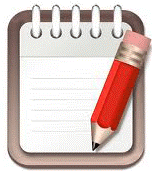 HTML&nbsp
August 29, 2004
573
Thine Ad Goest Here
Propose biblical and other literary passage, poems, etc., that could benefit from product placement.
Peter Metrinko
POE REL LIT BUS
569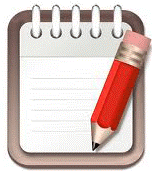 HTML&nbsp
November 28, 2004
586
God's Will (and Won't)
Complete either of the following: "If God hadn't wanted is to ----, God wouldn't have ----"; "If God had wanted us to ----, God would have ----."
Steve Fahey
REL
582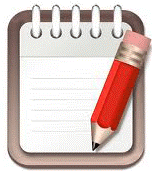 HTML&nbsp
March 27, 2005
603
Sui Genesis
Take one of two of the 50 chapters of the KJV Book of Genesis and draw thou from them, using words in the order in which they appear in the original, your own passage.
Michelle Stupak
REL WOR
599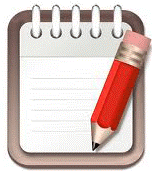 HTML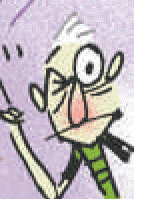 &nbsp
June 11, 2006
666
Bedevil Us
Give a mini-sermon explaining how some innocuous object or event signals the End of Days.
Brendan Beary
REL
662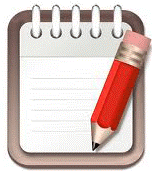 &nbsp
July 12, 2008
773
Always Looking for Sects
Coin a religion or belief system and tell us its basic tenet or distinguishing characteristic.
Lawrence McGuire
REL
769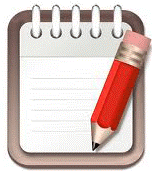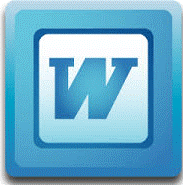 html&nbsp
September 26, 2009
836
Other People's Business
Describe what might happen if any of the above institutions (a) were run by an institution of your choice or (b) ran an institution of your choice.
Bruce Alter
POL BUS REL
832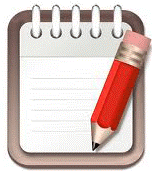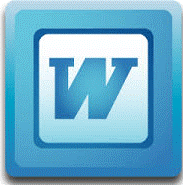 &nbsp
November 27, 2010
896
Other people's business
Describe what might happen if any of the above institutions (a) were run by an institution of your choice or (b) ran an institution of your choice.
Larry Yungk
BUS REL POL
892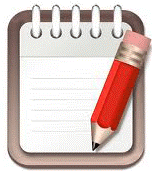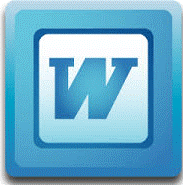 html&nbsp
June 4, 2017
1230
What in creation . . . ?
Supply a brief monologue or dialogue about a Creator's specifications or planning for some living being.
Drew Bennett
REL
1226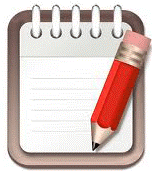 E&nbsp
YEAR 27 BEGINS