RETURN TO STATS HOME PAGE
MASTER LIST OF ALL STYLE INVITATIONAL CONTESTS
Suggestions and questions are welcome and encouraged.



The Society wishes to thank Russell Beland, Chris Doyle, Kyle Hendrickson, and Pat Myers for their help in assembling the archive that is linked to from this page.

On the right you will see links to some representation of that Week's appearance in the paper:
Text file
Downloadable Microsoft Word version
html
Webpage made from a Word file
HTML
Webpage from a search of the Post archives, or a scrape of an webpage findable with search engines
Webpage containing an image of the SI page
Downloadable PDF of the SI page
E
Downloadable PDF of the e-version of the SI page
THEME: PIX -- Photos
PUB DATE
WEEK
TITLE
SYNOPSIS
EVENTUAL WINNER
THEMES
REPORT
LINKS
April 9, 2006
657
Nuts Fruit
Send in funny (but printable) images of real pieces of fruit.
Jeff Brechlin
PIX
653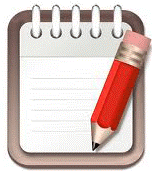 &nbsp
October 1, 2006
682
Punkin'd!
Send us a funny, clever, entirely original photo featuring one or more pumpkins and/or other vegetables.
Jane Auerbach
PIX
678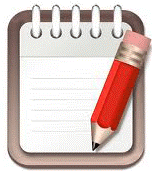 &nbsp
April 22, 2007
710
Aw, Shoot
Send us a funny, clever, entirely original photo featuring kitchen utensils and/or small household tools.
Jeff Brechlin
PIX
706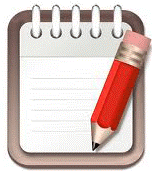 &nbsp
January 26, 2008
750
Hit Us With Your Best Shot: Photo Contest No. 4
Illustrate, any way you like, any of the provided five captions with your own original photo.
Jeff Brechlin
PIX CAP
746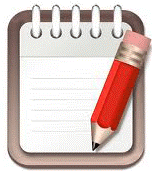 &nbsp
November 13, 2011
945
Laugh-baked ideas
Cleverly depict a person, event or phenomenon of the 21st century — real history as well as scenes from movies, books, videos, etc. — using edible materials, and send us a photo of your creation.
Alethea Dopart
Kevin Dopart
PIX HIS MOV LIT
941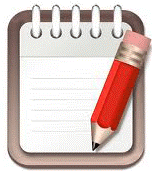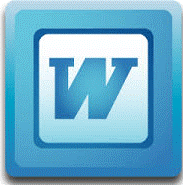 html

&nbsp
May 27, 2018
1281
We only have (googly) eyes for you
Send us a photo of something that you have made funny by pasting googly eyes on it; funny titles and captions are optional. (Conversational text)
Hildy Zampella
PIX
1277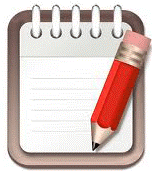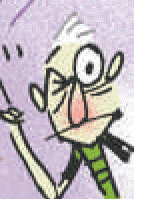 E&nbsp
YEAR 28 BEGINS