RETURN TO STATS HOME PAGE
MASTER LIST OF ALL STYLE INVITATIONAL CONTESTS
Suggestions and questions are welcome and encouraged.



The Society wishes to thank Russell Beland, Chris Doyle, Kyle Hendrickson, and Pat Myers for their help in assembling the archive that is linked to from this page.

On the right you will see links to some representation of that Week's appearance in the paper:
Text file
Downloadable Microsoft Word version
html
Webpage made from a Word file
HTML
Webpage from a search of the Post archives, or a scrape of an webpage findable with search engines
Webpage containing an image of the SI page
Downloadable PDF of the SI page
E
Downloadable PDF of the e-version of the SI page
THEME: LAN -- Language
PUB DATE
WEEK
TITLE
SYNOPSIS
EVENTUAL WINNER
THEMES
REPORT
LINKS
July 31, 1994
75
CURSES!
Come up with modern maledictions in the wise and entertaining Yiddish tradition.
Joseph Romm
LAN
72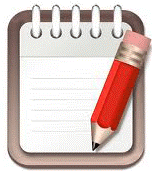 HTML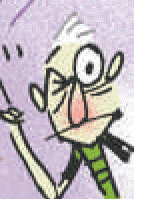 &nbsp
April 16, 1995
109
SEND US YOUR MAIL PARTS
We're looking for funny examples of pidgin English that try to say one thing, but actually say something quite different.
Cissie Owen
LAN
106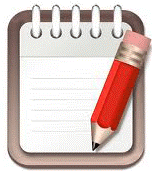 HTML&nbsp
March 28, 2004
551
Lost in Translation
Find us some comical translations-and-back using Google translator. Feed some passage of English text into the tool--25 words max--and ask it to translate it into one of the five languages offered; then copy the result back into the tool and ask it to translate that back to English.
Kevin Mettinger
GOO LAN
547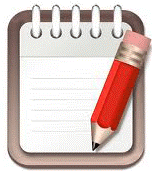 HTML&nbsp
July 5, 2008
772
Make It Simile, Stupid
Translate a sentence or two of literature or other good writing so that "Los Angeles residents under 40" can appreciate it.
Mike Ostapiej
LAN LIT CUL
768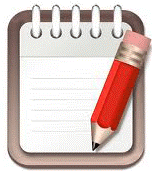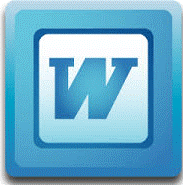 &nbsp
June 6, 2009
820
Be Mister Language Person
Supply a Mister Language Person-type question and answer.
Kevin Dopart
LAN QUE
816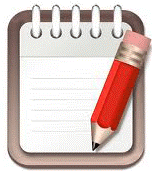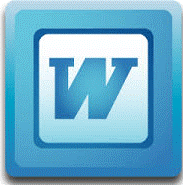 &nbsp
December 4, 2010
897
Catch their drift
Take any sentence from an article or ad in The Washington Post or washingtonpost.com from Dec. 3 to Dec. 13 and translate it into "plain English."
Danny Bravman
WAS LAN
893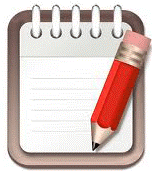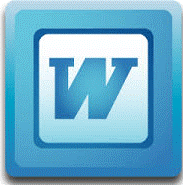 html&nbsp
September 11, 2011
936
Hoho contendere
Slightly alter a well-known foreign-language term and define it.
Greg Deye
LAN WOR
932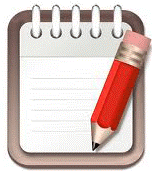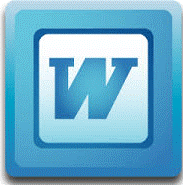 html E&nbsp
June 24, 2012
977
Lost in Translation 2.0
Translate a line of text from English into another language using Google Translate; then copy that result and translate it back into English. You may also make intermediate steps into one or more other languages.
Kevin Dopart
GOO LAN
973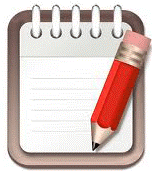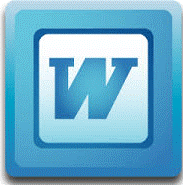 html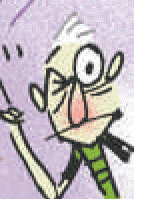 E&nbsp
June 28, 2015
1130
Yux Redux: Play on a foreign phrase
Make a word play on a foreign phrase or term (or English phrase using foreign words) and describe it.
Bird Waring
WOR LAN
1126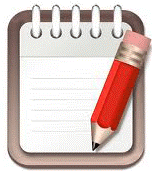 E&nbsp
YEAR 28 BEGINS