RETURN TO STATS HOME PAGE
MASTER LIST OF ALL STYLE INVITATIONAL CONTESTS
Suggestions and questions are welcome and encouraged.



The Society wishes to thank Russell Beland, Chris Doyle, Kyle Hendrickson, and Pat Myers for their help in assembling the archive that is linked to from this page.

On the right you will see links to some representation of that Week's appearance in the paper:
Text file
Downloadable Microsoft Word version
html
Webpage made from a Word file
HTML
Webpage from a search of the Post archives, or a scrape of an webpage findable with search engines
Webpage containing an image of the SI page
Downloadable PDF of the SI page
E
Downloadable PDF of the e-version of the SI page
THEME: GOO -- Google
PUB DATE
WEEK
TITLE
SYNOPSIS
EVENTUAL WINNER
THEMES
REPORT
LINKS
March 28, 2004
551
Lost in Translation
Find us some comical translations-and-back using Google translator. Feed some passage of English text into the tool--25 words max--and ask it to translate it into one of the five languages offered; then copy the result back into the tool and ask it to translate that back to English.
Kevin Mettinger
GOO LAN
547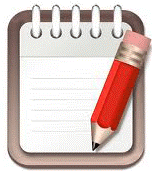 HTML&nbsp
July 11, 2004
566
Get Whack
Type a two-word phrase into the Google search engine that produces exactly one result.
Pam Sweeney
GOO
562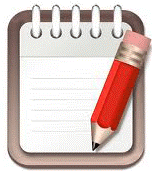 HTML&nbsp
June 10, 2007
717
Pitch Us a No-Hitter
Send us some genuine Googlenopes. A Googlenope is a phrase or very brief sentence that, entered into the Google search engine with quotation marks around it, produces no hits.
Malcolm Fleschner
GOO
713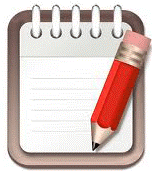 E&nbsp
March 8, 2008
755
Take Another 'Whack
Send us a phrase of two or more words that produces exactly one Web page on the Google search engine and describe the phrase.
Michael Levy
GOO
752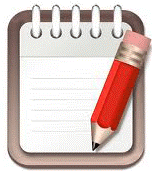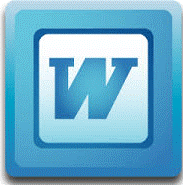 html&nbsp
April 12, 2008
760
Whacksy Buildup
Describe any of these Googlewhacks in the form of a question, "Jeopardy"-style.
Kevin Dopart
GOO JEO
756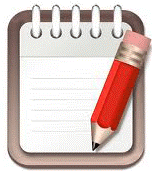 &nbsp
May 9, 2009
816
Googillions
Come up with an original phrase that generates at least 1 million listings on a Google search.
Jeff Brechlin
Erik Wennstrom
GOO
812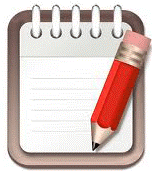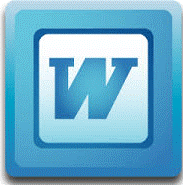 &nbsp
April 17, 2010
865
No Googlenopes left
Come up with a humorous Googlenope.
Mark Richardson
GOO
861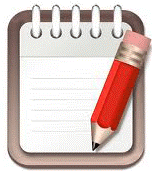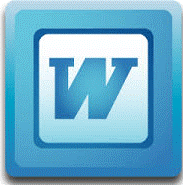 html&nbsp
June 24, 2012
977
Lost in Translation 2.0
Translate a line of text from English into another language using Google Translate; then copy that result and translate it back into English. You may also make intermediate steps into one or more other languages.
Kevin Dopart
GOO LAN
973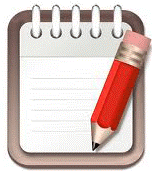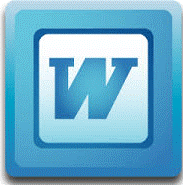 html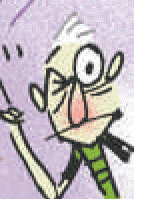 E&nbsp
November 11, 2018
1305
Hits and Googles
Find us either a Googlenope -- a phrase in quotation marks that generates no previous hits -- or a Googleyup, a phrase that surprisingly does have hits.
Eric Nelkin
GOO WOR
1301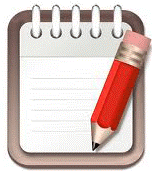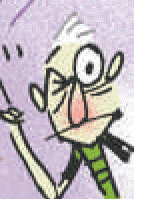 E&nbsp
YEAR 28 BEGINS