RETURN TO STATS HOME PAGE
MASTER LIST OF ALL STYLE INVITATIONAL CONTESTS
Suggestions and questions are welcome and encouraged.



The Society wishes to thank Russell Beland, Chris Doyle, Kyle Hendrickson, and Pat Myers for their help in assembling the archive that is linked to from this page.

On the right you will see links to some representation of that Week's appearance in the paper:
Text file
Downloadable Microsoft Word version
html
Webpage made from a Word file
HTML
Webpage from a search of the Post archives, or a scrape of an webpage findable with search engines
Webpage containing an image of the SI page
Downloadable PDF of the SI page
E
Downloadable PDF of the e-version of the SI page
THEME: FIC -- Fictoids
PUB DATE
WEEK
TITLE
SYNOPSIS
EVENTUAL WINNER
THEMES
REPORT
LINKS
November 10, 2007
739
Lies, All Lies
Give us some humorous fictional revelation about a current or past political figure.
Joel Knanishu
HIS POL FIC
735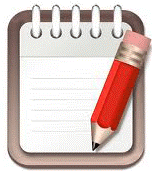 html&nbsp
June 19, 2011
924
Doomed to repeat it
Create "Unreal Facts" about history.
Judy Blanchard
HIS FIC
920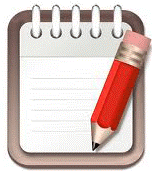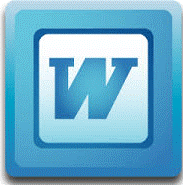 html&nbsp
June 8, 2014
1075
Falsity is Job One
Send us some fictoids about cars and trucks and driving and stuff.
Robert Schechter
FIC
1071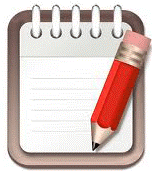 HTML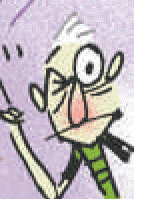 E&nbsp
February 1, 2015
1109
Fictoids of Columbia
Tell us some humorously untrue "facts" about Washington, D.C., and the surrounding area.
Rob Huffman
WAS FIC
1105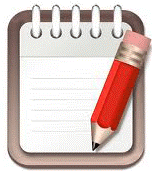 HTML

E&nbsp
July 22, 2018
1289
Fake gnus: bogus animal trivia
Tell us a fictoid -- a humorously false "fact" -- about the nonhuman animal kingdom.
David Schwartz
FIC
1285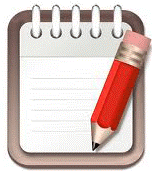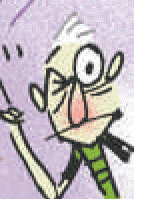 E&nbsp
YEAR 28 BEGINS