RETURN TO STATS HOME PAGE
MASTER LIST OF ALL STYLE INVITATIONAL CONTESTS
Suggestions and questions are welcome and encouraged.



The Society wishes to thank Russell Beland, Chris Doyle, Kyle Hendrickson, and Pat Myers for their help in assembling the archive that is linked to from this page.

On the right you will see links to some representation of that Week's appearance in the paper:
Text file
Downloadable Microsoft Word version
html
Webpage made from a Word file
HTML
Webpage from a search of the Post archives, or a scrape of an webpage findable with search engines
Webpage containing an image of the SI page
Downloadable PDF of the SI page
E
Downloadable PDF of the e-version of the SI page
THEME: COM -- Comics
PUB DATE
WEEK
TITLE
SYNOPSIS
EVENTUAL WINNER
THEMES
REPORT
LINKS
July 16, 1995
122
THE UNKINDEST CUTE OF ALL
Come up with a new story line for "Peanuts", some plot development or new character that will put the strip back on the road to relevance.
Sarah Worcester
COM
119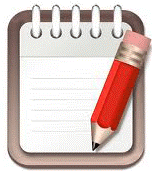 HTML&nbsp
February 4, 1996
151
STRIP MINING
Come up with a concept for a new, controversial strip to replace an existing one in The Post.
Fred Dawson
COM WAS
148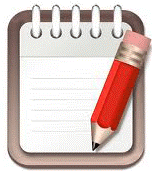 HTML&nbsp
June 13, 1999
326
COMIC RELIEF
Look at today's comics pages, select one panel and one panel only from any comic strip, and rewrite the dialogue.
David Genser
COM
323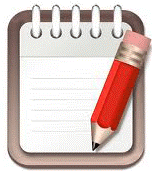 HTML&nbsp
July 18, 1999
331
DRAWING ON CREATIVITY
Come up with an idea for a fictional central character for a comic strip based in Washington, D.C., and the environs. Describe your character in as much detail as you wish, and give the strip a name.
Elden Carnahan
Joyce Rains
WAS COM
328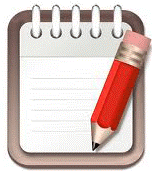 HTML&nbsp
July 25, 1999
332
AUTHORS IN SEARCH OF A CHARACTER
Come up with a three- or four-panel cartoon about any of the winning characters from Week 332.
David Genser
Art Grinath
Chuck Smith
Meg Sullivan
COM
329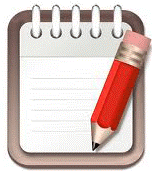 HTML

E&nbsp
August 1, 1999
333
GET A LOAD OF THIS TA-TA
Submit episodes for the three winning strips from Week 331. There is no next week's contest.
Chuck Smith
COM
330, 332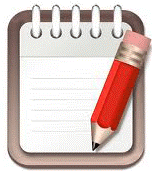 HTML

&nbsp
October 7, 2001
422
(LXXXIX)
Taught Language
Come up with lessons learned from (1) the movies, (2) popular songs, (3) romance novels or (4) the comics page.
Bob Sorensen
MOV MUS LIT COM
418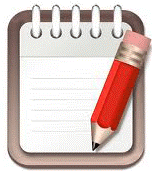 HTML&nbsp
May 26, 2002
455
(CXXII)
Comixing
Create new comic characters by crossing two existing characters, then describe the character.
Seth Brown
COM
451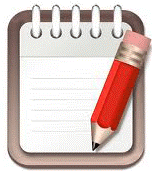 HTML

&nbsp
July 7, 2002
461
(CXXVIII)
Punch Us Again
Take any comic from the daily Washington Post during the next week and make it better by changing the contents of the final word balloon.
Meg Sullivan
WAS COM
457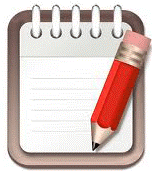 HTML&nbsp
November 26, 2006
690
Funnies: How Time Flies
Pull Billy of "The Family Circus" -- or any of his comic strip neighbors in The Washington Post -- out of his time warp to a different age, era or place, and provide a short storyline or dialogue or caption.
Martin Bancroft
WAS COM
686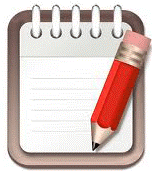 &nbsp
October 3, 2009
837
Strip Search
Combine two comic strips that appear in The Washington Post or at washingtonpost.com/comics and describe the results.
Craig Dykstra
WAS COM
833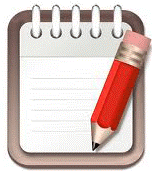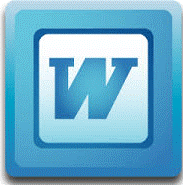 &nbsp
June 19, 2016
1180
Strip search!
Find a line of text from any comic strip or panel that appears on the Post's comics pages or on washingtonpost.com/comics, dated anywhere between June 16 and June 27, and either (a) supply a question that the original line could answer, or (b) follow it with your own line of dialogue or reply.
Lawrence McGuire
COM QUE
1176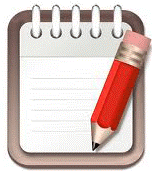 E&nbsp
YEAR 28 BEGINS