RETURN TO STATS HOME PAGE
MASTER LIST OF ALL STYLE INVITATIONAL CONTESTS
Suggestions and questions are welcome and encouraged.



The Society wishes to thank Russell Beland, Chris Doyle, Kyle Hendrickson, and Pat Myers for their help in assembling the archive that is linked to from this page.

On the right you will see links to some representation of that Week's appearance in the paper:
Text file
Downloadable Microsoft Word version
html
Webpage made from a Word file
HTML
Webpage from a search of the Post archives, or a scrape of an webpage findable with search engines
Webpage containing an image of the SI page
Downloadable PDF of the SI page
E
Downloadable PDF of the e-version of the SI page
THEME: CAP -- Captions
PUB DATE
WEEK
TITLE
SYNOPSIS
EVENTUAL WINNER
THEMES
REPORT
LINKS
August 22, 1993
25
CAPTION CRUNCH
Write a caption for any of these photos.
Fritz Stolzenback
CAP
22
HTML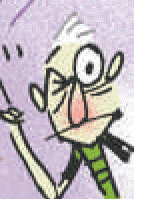 &nbsp
February 20, 1994
51
CAPTION CRUNCH, VOL. II
Supply captions for any of these pictures.
Paul Kondis
CAP
48
HTML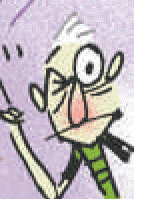 &nbsp
July 3, 1994
71
CAPTION CRUNCH III
Come up with a new, funnier caption for any picture or illustration anywhere in today's newspaper.
Richard E. Brock
Ellen Meyerson
CAP WAS
68
HTML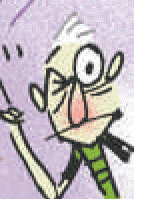 &nbsp
June 18, 1995
118
WEAK 118
Take any photo caption or headline appearing anywhere in today's Post and alter its meaning by adding, deleting, or changing one letter.
Elden Carnahan
CAP HEA WAS
115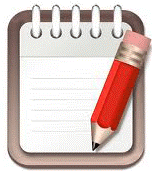 &nbsp
January 12, 1997
200
CAPTION CRUNCH IV
Supply a new caption to any photograph appearing anywhere in today's Post, to make it funnier.
Jessica Mathews
CAP
197
HTML&nbsp
February 25, 2001
390
(LVII)
Canine Fashion
Write: 1. A caption for the provided image explaining what is happening; 2. An explanation of why the image is not photography but art; 3. A description of what additional items might be needed to make the image complete. Sex and potty jokes will be disqualified.
Kelli Midgley
CAP ART
386
HTML&nbsp
November 4, 2001
426
(XCIII)
Captions Courageous
Take any photograph of illustration from today's Washington Post and give it a more interesting caption.
Jennifer Hart
CAP
422
HTML&nbsp
July 8, 2007
721
Know Your Market
For any of the provided photos, supply two captions: one that would appeal to The Style Invitational and one that would appear to the Harrisburg Patriot-News.
Ben Aronin
CAP STY
717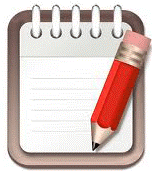 &nbsp
March 21, 2009
809
Unkindest Cutlines
Supply cutlines, or captions, for any of these newspaper photos.
Elizabeth Molye
CAP
805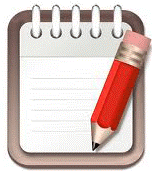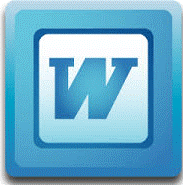 &nbsp
October 10, 2009
838
Picture This
Provide a caption for any of these pictures.
Andrew Hoenig
CAP
834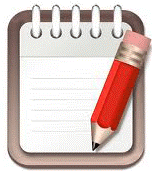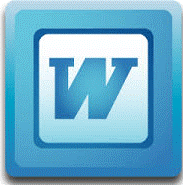 &nbsp
February 16, 2014
1060
Picture this
Write a caption, or captions, for one or more of the provided cartoons.
Ward Kay
CAR CAP
1056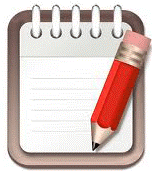 HTML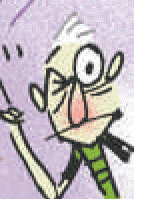 E&nbsp