RETURN TO STATS HOME PAGE
MASTER LIST OF ALL STYLE INVITATIONAL CONTESTS
Suggestions and questions are welcome and encouraged.



The Society wishes to thank Russell Beland, Chris Doyle, Kyle Hendrickson, and Pat Myers for their help in assembling the archive that is linked to from this page.

On the right you will see links to some representation of that Week's appearance in the paper:
Text file
Downloadable Microsoft Word version
html
Webpage made from a Word file
HTML
Webpage from a search of the Post archives, or a scrape of an webpage findable with search engines
Webpage containing an image of the SI page
Downloadable PDF of the SI page
E
Downloadable PDF of the e-version of the SI page
THEME: ATH -- Athletics and Sports
PUB DATE
WEEK
TITLE
SYNOPSIS
EVENTUAL WINNER
THEMES
REPORT
LINKS
March 7, 1993
1
SHEDDING THE SKINS?
Come up with a new name for the Redskins.
Douglas R. Miller
WAS ATH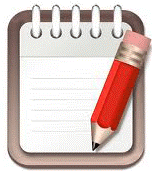 HTML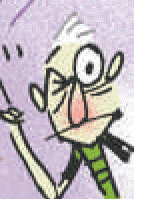 &nbsp
February 6, 1994
49
A SLALOM OCCASION
Come up with events for a Washington Olympics. They can be winter or summer sports, based on bureaucracy or other themes peculiar to Washington, and must include a brief description of the event.
Paul Styrene
WAS ATH
46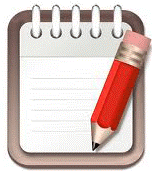 HTML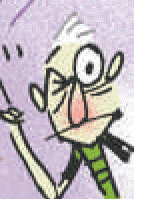 &nbsp
October 23, 1994
84
THE WASHINGTON IRVINGS
Come up with creative names for the high school football teams of real towns in America.
Karla J. Dickinson
ATH
81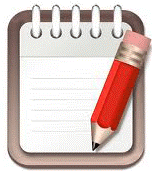 HTML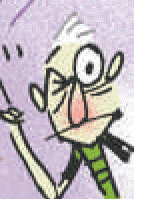 &nbsp
November 11, 2001
427
(XCIV)
Skinned
Come up with events that have a smaller chance of happening than the Redskins winning the Super Bowl.
Sarah Worcester
ATH
423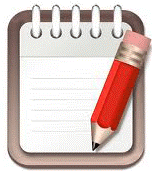 HTML&nbsp
May 30, 2004
560
The 97.5-Meter Dash
Suggest some time- and cost-saving measures so the 2004 Olympic Games in Athens will open on time.
Marc Leibert
ATH
556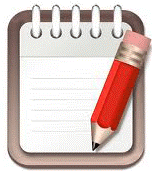 HTML&nbsp
January 9, 2005
592
We Got Gamy
Offer us a concise idea for a Super Bowl commercial, or some innovative halftime entertainment, or some inappropriate sponsors, or some ideas for improving the game itself.
Peter Larsen
ATH BUS CUL
588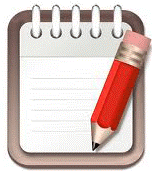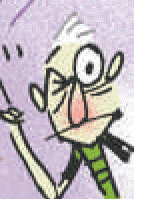 &nbsp
March 6, 2005
600
Top of the Inking
Tell us some ways the District of Columbia will change now that we have the Nationals.
Dudley Thompson
CUL ATH
596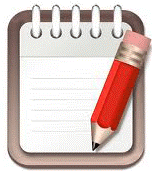 HTML&nbsp
January 8, 2006
644
Winter Limp Picks
Brighten up the Winter Olympics with some new events and rules. Alternatively, you can suggest a commercial or ad campaign that could be tied in with the Winter Games or one of its sports.
Joel Knanishu
ATH BUS
640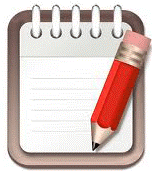 &nbsp
June 24, 2007
719
We Har the World
Come up with a creative name for a sports team for a town or city anywhere outside the United States.
Elwood Fitzner
ATH
715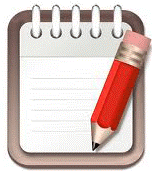 E&nbsp
August 16, 2008
778
Tied Games
Combine any two sports or nonathletic activities into a single sport or game.
Hugh Pullen
ATH
774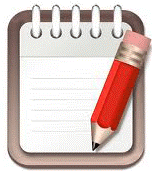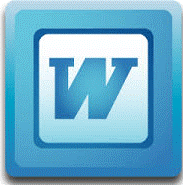 &nbsp
March 27, 2010
862
Be cheerful
Send us a cheer or fight song for any pro sports team or any national team.
POE MUS ATH
858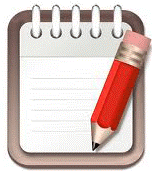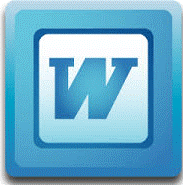 html&nbsp
October 16, 2010
890
Double-teaming
Combine the names of any two pro sports teams -- even from different sports -- and describe the result.
Keith Maynard
ATH
886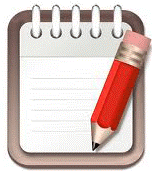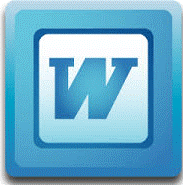 html&nbsp
September 16, 2012
988
A faster break
Suggest ways to make sports and other leisure activities more time-efficient or exciting.
Martin Bancroft
ATH
984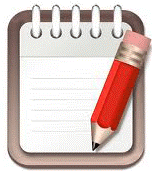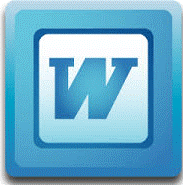 html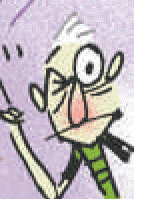 &nbsp
January 26, 2014
1057
Sportin' lie
Give us some fake sports trivia.
Seth Tucker
ATH TRI
1053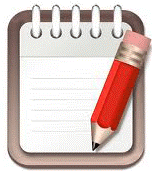 HTML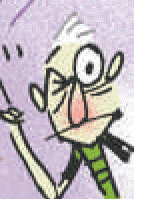 E&nbsp
YEAR 28 BEGINS