RETURN TO STATS HOME PAGE
MASTER LIST OF ALL STYLE INVITATIONAL CONTESTS
Suggestions and questions are welcome and encouraged.



The Society wishes to thank Russell Beland, Chris Doyle, Kyle Hendrickson, and Pat Myers for their help in assembling the archive that is linked to from this page.

On the right you will see links to some representation of that Week's appearance in the paper:
Text file
Downloadable Microsoft Word version
html
Webpage made from a Word file
HTML
Webpage from a search of the Post archives, or a scrape of an webpage findable with search engines
Webpage containing an image of the SI page
Downloadable PDF of the SI page
E
Downloadable PDF of the e-version of the SI page
THEME: ART -- Art
PUB DATE
WEEK
TITLE
SYNOPSIS
EVENTUAL WINNER
THEMES
REPORT
LINKS
October 10, 1993
32
FATAL ART ATTACK
In 50 words or fewer, describe a performance art concept that might get public funding. Winners will be audacious enough to seem like art, but pretentious enough to seem to have a social "message."
Tom Gearty
ART
29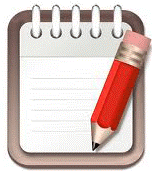 HTML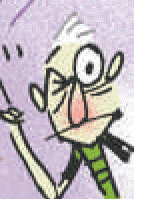 &nbsp
September 17, 1995
131
DROODLEYSQUAT
Come up with "droodles," simple geometric drawings with funny explanations.
Sally Booher
ART
128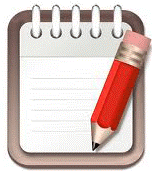 HTML&nbsp
October 29, 1995
137
VELVIS LIVES
Come up with a title and/or art gallery blurb for this velvet Elvis painting.
John Rather
ART
134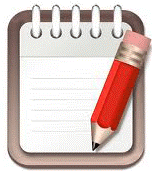 HTML E&nbsp
December 3, 1995
142
EXHIBITING BAD TENDENCIES
Come up with the winner of next year's Turner Prize, which says its aim is to expand ideas of what is art.
Fred Dawson
ART
139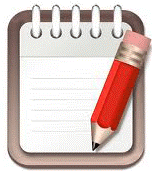 HTML&nbsp
February 25, 2001
390
(LVII)
Canine Fashion
Write: 1. A caption for the provided image explaining what is happening; 2. An explanation of why the image is not photography but art; 3. A description of what additional items might be needed to make the image complete. Sex and potty jokes will be disqualified.
Kelli Midgley
CAP ART
386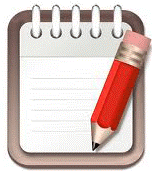 HTML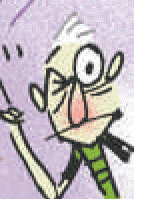 &nbsp
November 16, 2003
532
Short Pans
Come up with a terse review (four words or fewer) of any work of art.
Chris Doyle
ART
528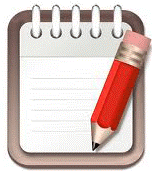 HTML&nbsp
October 29, 2006
686
It's Baaaaack!
Explain why you, or anyone else in particular, ought to have this fine oil-on-panel by Fred Dawson of Beltsville, or what it might be used for.
Art Grinath
ART
682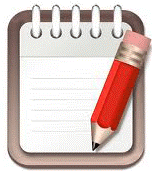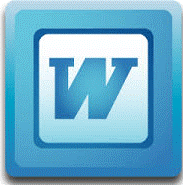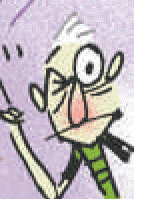 &nbsp
February 11, 2007
701
Untitlement
Here are the covers for what just might be Bob Staake's next four books. What are they called and what are they about?
Andrea Kelly
CAR ART LIT
697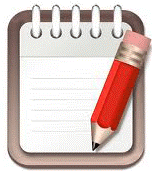 &nbsp
May 13, 2007
713
Painings
Name and interpret any of the provided paintings by Fred Dawson.
Glen Crawford
ART
709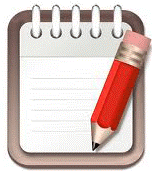 &nbsp
February 13, 2010
856
Titled Puerility
Here are some untitled book covers. For any of them, tell us a title and synopsis of a book that will never be published.
Jeffrey Contompasis
ART LIT
852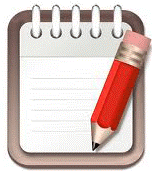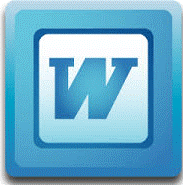 html&nbsp
September 18, 2011
937
Staake it to him
Write a caption for any of the five pages or details pictured from some of Bob's more than 50 picture books.
Stephen Dudzik
CAR ART LIT
933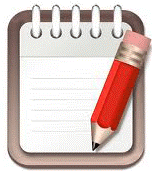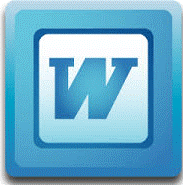 html&nbsp
August 4, 2013
1032
Hid stuff
Explain the symbolism "obviously" evident in any well-known site, artwork, etc., in 75 words or fewer.
Jeff Shirley
ART
1028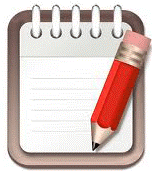 HTML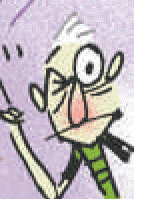 E&nbsp
January 25, 2015
1108
Hearts of dorkness
Write a humorous Valentine's Day sentiment to someone (or to some organization), either real or fictional -- either from you or from someone else you name. Plus an all-new option: We'll also be willing to run at least one really funny, clever, well-executed graphic.
Rob Huffman
POE ART
1104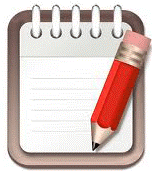 HTML

E&nbsp
YEAR 28 BEGINS