RETURN TO STATS HOME PAGE
MASTER LIST OF ALL STYLE INVITATIONAL CONTESTS
Suggestions and questions are welcome and encouraged.



The Society wishes to thank Russell Beland, Chris Doyle, Kyle Hendrickson, and Pat Myers for their help in assembling the archive that is linked to from this page.

On the right you will see links to some representation of that Week's appearance in the paper:
Text file
Downloadable Microsoft Word version
html
Webpage made from a Word file
HTML
Webpage from a search of the Post archives, or a scrape of an webpage findable with search engines
Webpage containing an image of the SI page
Downloadable PDF of the SI page
E
Downloadable PDF of the e-version of the SI page
THEME: ANA -- Anagrams
PUB DATE
WEEK
TITLE
SYNOPSIS
EVENTUAL WINNER
THEMES
REPORT
LINKS
May 30, 1993
13
ANAGRAMS = A MAN'S RAG
Come up with a funny anagram for the name of a famous person or institution. All letters in the name must be used, and no letters may be left over.
Donna Hughes-Hasle
John Hughes-Hasle
ANA
10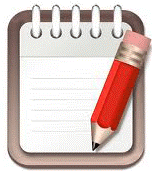 HTML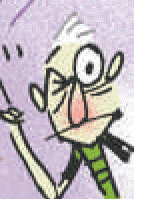 &nbsp
April 18, 2004
554
Love the Tiny Tail Stain
Write an anagram based on a name or event that's been in the news recently.
Chris Doyle
ANA
550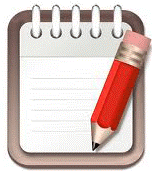 HTML

&nbsp
October 6, 2007
734
Turnaround Time
Write a rhyming couplet containing two words that are anagrams of each other.
Brendan Beary
POE ANA
730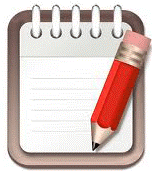 HTML&nbsp
January 22, 2012
955
Twits' twist
Create a phrase by combining a word or phrase with an anagram of that word or phrase, and define or describe it.
Nancy Schwalb
ANA WOR
951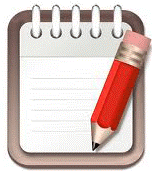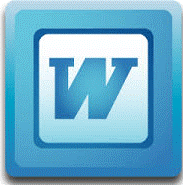 html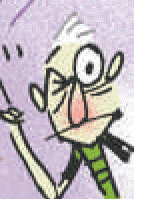 E&nbsp
December 15, 2013
1051
Love the tiny tail stain!
Create an anagram -- a text with the letters rearranged -- of any text (except merely someone's name), of any length, referring to something or someone in the news.
Kevin Dopart
ANA
1047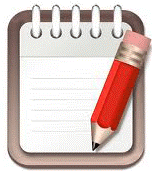 HTML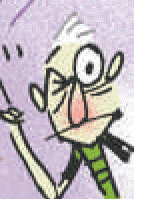 E&nbsp
YEAR 27 BEGINS